Our organic argan oil from Morocco is seriously magical.
Benefits of Argan oil for skin and hair:
Nourishes dry skin
Tones mature skin
Revitalizes dull skin
Improves skin imperfections
Moisturises dry and dull hair
Strengthens brittle hair and nails
Can be used on coloured and highlighted hair
How to use Argan oil:
Apply a few drops to the face after your usual moisturiser. Use in the morning for dry skin, in the evening for oily skin.
Ideal as an aftershave, and also for hair and nails.
Discover all the possible uses of our argan oil: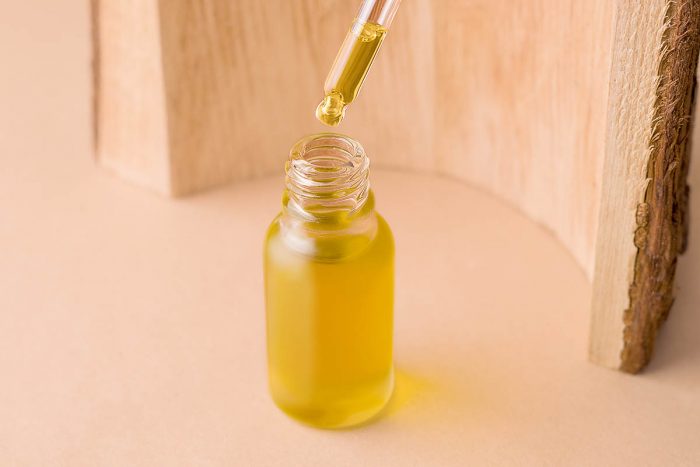 A true gift of nature, argan oil seduces the whole world with its cosmetic and nutritional properties. This precious oil is the result of a complex manufacturing process that has been passed down through families for centuries. Also known by its Latin name "Argania spinosa" or simply "yellow gold", Argan [...]
Read this post