Cacay oil is rich in nutrients but surprisingly light. It quickly penetrates the skin and leaves no greasy residue.
This highly-concentrated extract harbours all the benefits of other cosmetic oils – and more.
Cacay oil can help:
improve skin elasticity
reduce wrinkles
provide antioxidant protection
boost cell regeneration
restore skin health
nourish skin cells
naturally reduce inflammation
relieve psoriasis, acne, eczema
stimulate collagen production
Who needs Cacay oil?
Cacay can help treat and prevent the signs of ageing. It's ideal for the face, neck and décolleté, and also wonderful for the delicate skin around the eyes.
Apply to wrinkles, fine lines, acne, eczema, psoriasis, rosacea.
Suitable for sensitive skin.
How to use :
A small amount is enough to get results.
Apply 1-2 drops to the face and décolleté after a shower, when the skin is freshly hydrated.
Apply an extra drop to the eye area.
Please, note that Cacay oil contains retinol (vitamin A) and is not recommenced for pregnant women. (ref)
Learn more :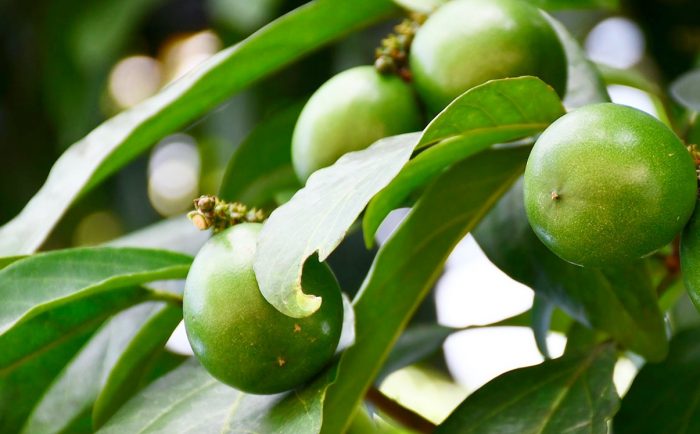 Cacay Oil is the Amazon's best-kept secret and the perfect addition to your skincare routine. Highly regarded by celebrities and now available on the global market, the popularity of Cacay oil has increased significantly in recent years. Revered for its anti-ageing properties, Cacay oil is harvested from deep within the [...]
Read this post