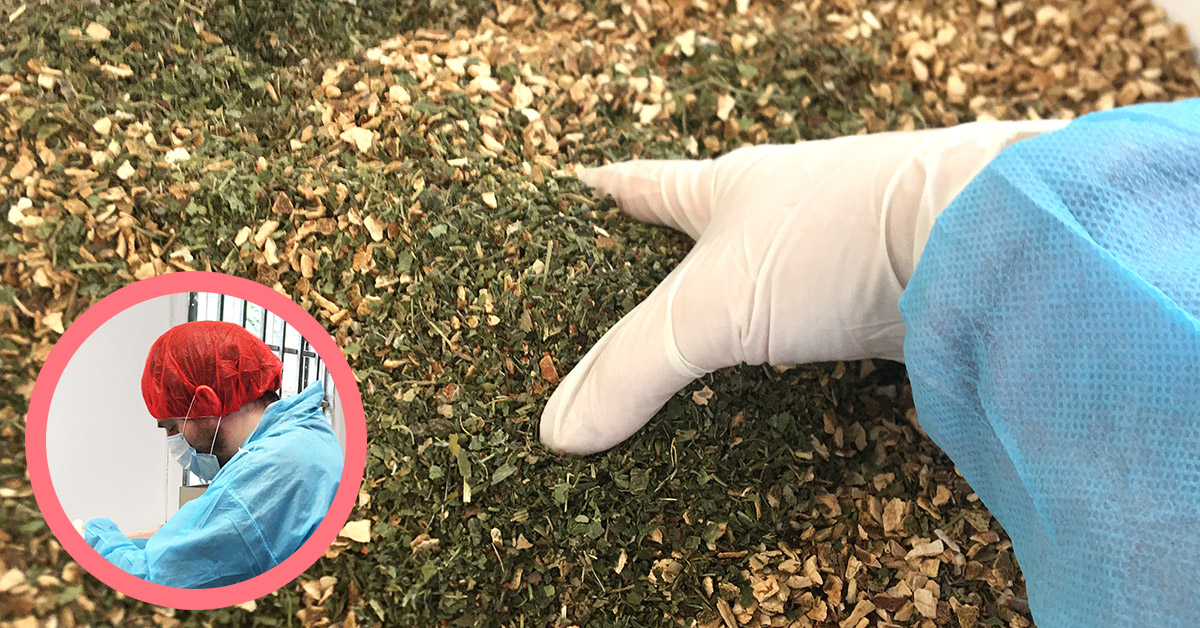 / covid-19 update /
Dear Customers,
We'd like to let you know that The Potion Tree received, like all registered businesses) a note from the MPI asking us to comply with official measures and explaining if we can remain open or not.  
We meet the government requirements to continue to operate safely.
Our stocks are ready for the 4 next weeks.
Our work will be done remotely, and one person will prepare and ship your orders, under very strict hygiene protocols in order to keep everyone safe.
Deliveries will still be operated by Courier Post with overnight service, and we don't expect any change in our deliveries, which should work as before.
Our teas will be continuously supplied.
However, we may find it more difficult to renew our stocks of skincare products for the next 4 weeks, in case of shortage.
We will continue to provide specific stock information on each product page.
We wish you lots of courage during this difficult time. Let's make it a privileged moment to get closer to our loved ones and ourselves, to rediscover ourselves, to press "pause".
We really appreciate your support to New Zealand manufacturing.
Take care.
Sincerely yours,
The Potion Tree team