The Potion Tree is a natural beauty and wellbeing shop established in 2017 in Wellington, New Zealand.
We believe that Mother Nature has the solutions for us, and that loving Her is loving ourselves. That is our definition of true beauty: the beauty from the inside and from the outside.
Our goal is to help people, trapped in a stressful daily life, to reconnect with their body in a healthy way, and to relearn to listen to it.
We are passionate about promoting beauty and wellbeing in a way that is sustainable and kind to the planet.
We are a small, independent and eco-conscious business. We take pride in making sincere efforts to reduce our environmental impact. We also believe in giving back to our community, and we donate a portion of our profits to New Zealand charities every year.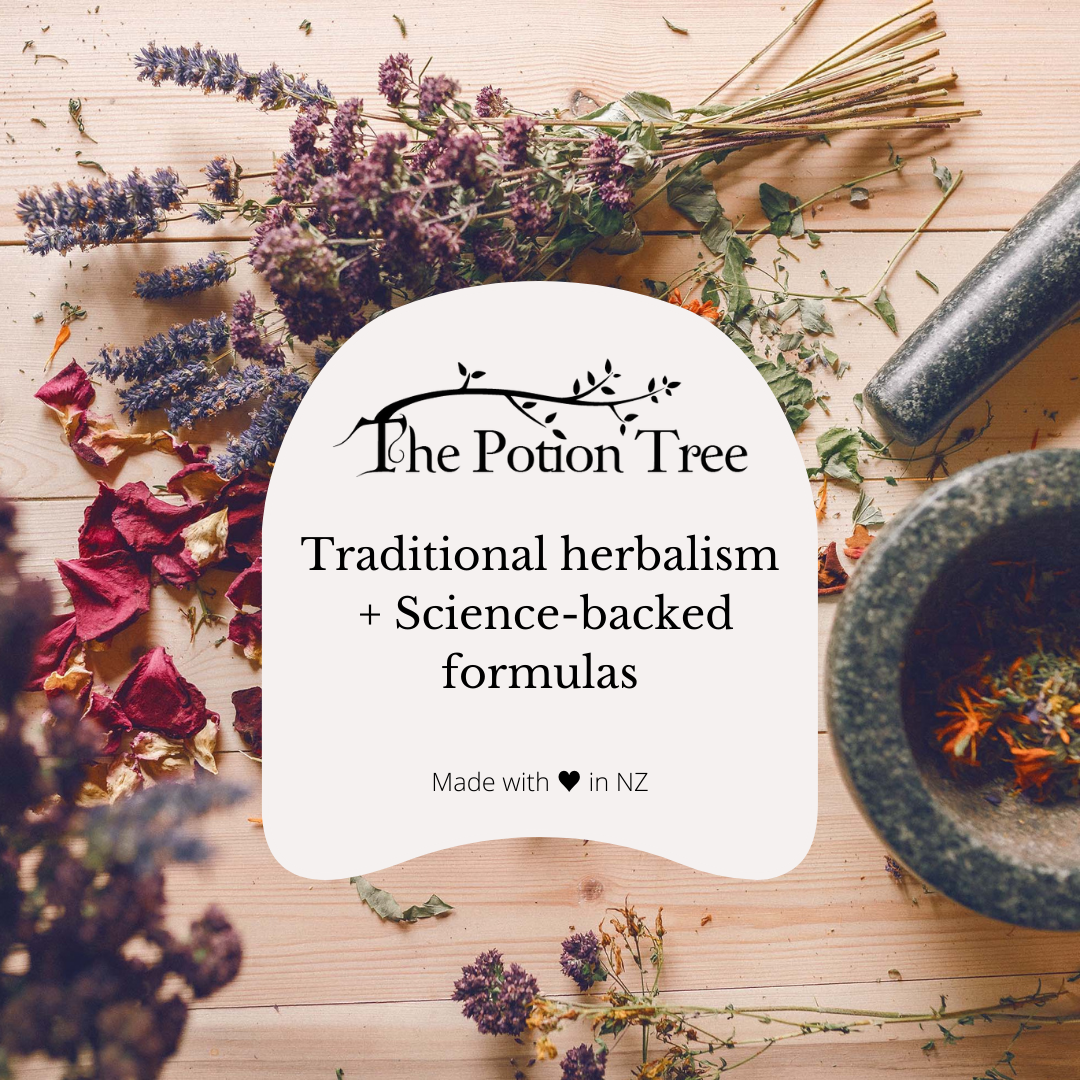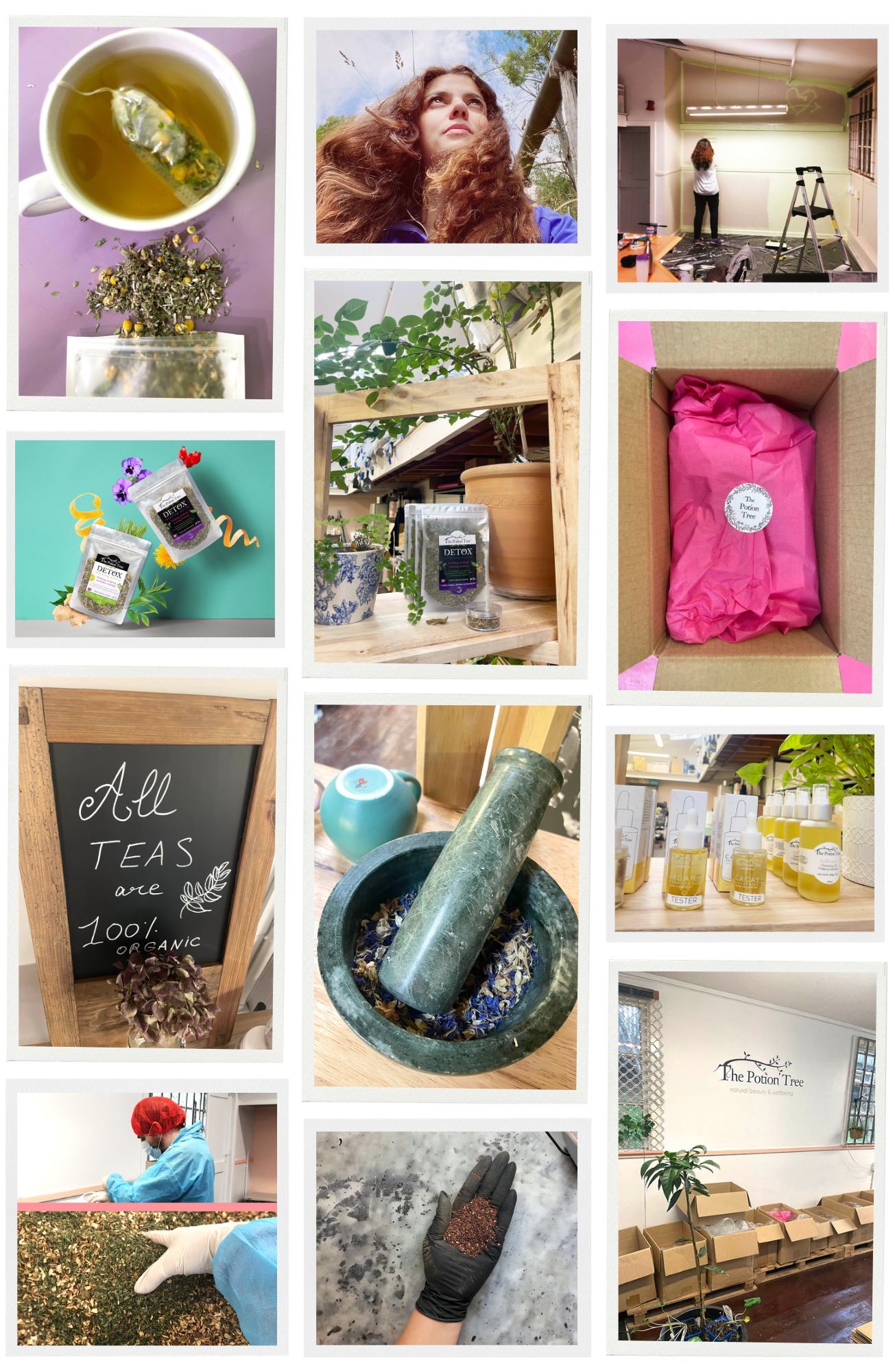 Our Story
The Potion Tree was founded in 2017 by Laura, the most Parisian Wellingtonian.
Laura grew up in Paris, a city known for its glamour and joie de vivre. She brought a bit of that sparkle with her when she moved to New Zealand
She wanted to create a brand that was vibrant and welcoming, and that celebrated the beauty of natural care. She believes that taking care of ourselves should be a moment of joy and serenity, and she is passionate about sharing her love of natural care with others.
Laura is proud to offer a wide range of natural products that are backed by science. She is committed to providing her customers with the information they need to make informed choices about their health and wellness.
Botanical products and therapeutic teas backed by science don't have to be boring or sad – they can be fun, glamorous, and colourful.
Beauty and wellness should be a colorful, joyful experience.
This was the inspiration behind The Potion Tree – a place where natural beauty and wellness are accessible, enjoyable, and effective.
The Potion Tree started out small, but it quickly grew in popularity. Our products were loved by customers for their effectiveness and their natural ingredients.
In 2023, The Potion Tree is still going strong. We are excited to develop new products that align with our values, while also making conscious efforts to reduce our environmental impact.
Our Products
The Potion Tree offers a range of natural, botanical products that are designed to promote beauty and wellbeing from the inside out.
Our products include therapeutic teas and skincare, all made with high-quality ingredients that are backed by science.
We believe that self-love and care for the planet go hand in hand, which is why we strive to make all our products eco-friendly and sustainable. We focus on efficiency and potency rather than marketing gimmicks, ensuring that our products work in harmony with your body and mind.
We are constantly developing new products and expanding our range, always with the goal of helping people to reconnect with their bodies in a healthy way and to relearn to listen to them.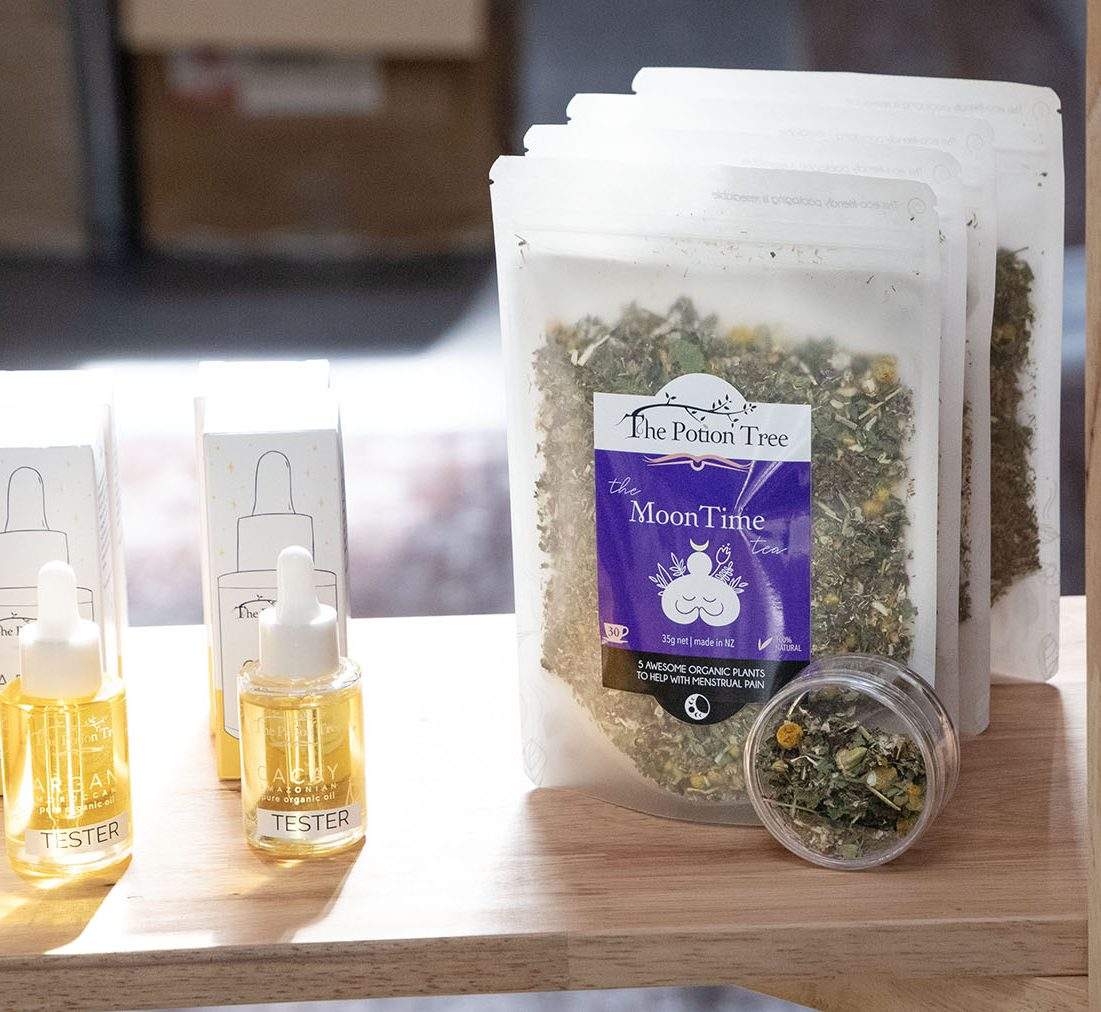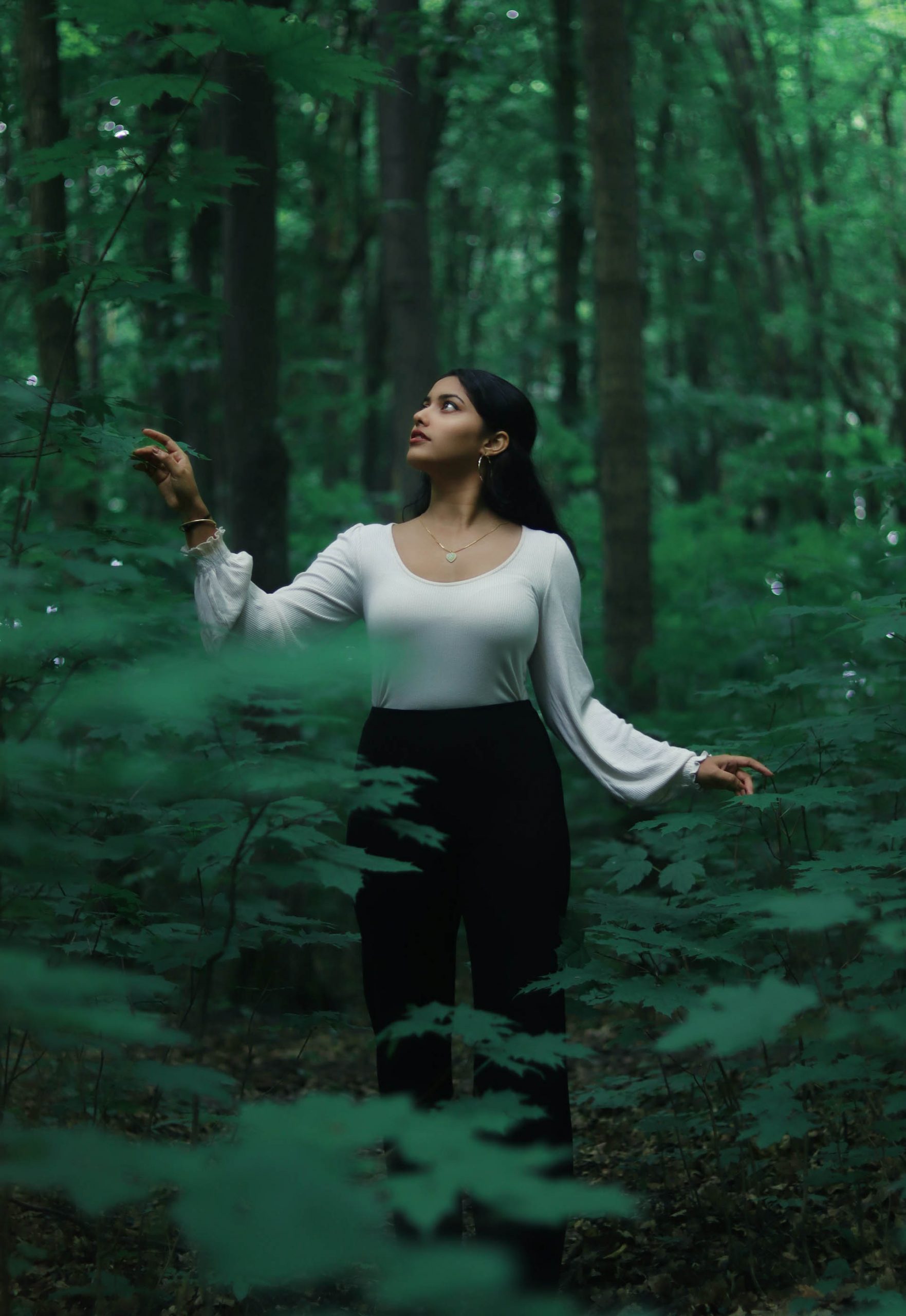 Our Values
At The Potion Tree, we firmly believe in the following values:
Sustainability: We are dedicated to sourcing our ingredients from sustainable sources, and we prioritize the use of recycled materials in our packaging. Our efforts don't stop there, as we also work hard to recycle everything we use in our warehouse to minimize our environmental impact. You can trust that everything in your The Potion Tree parcel is recyclable.
Transparency: We are committed to being transparent with our customers about our products and ingredients. We provide complete information and scientific references on each product page so that you can make informed decisions about what you are using on your body.
Quality over marketing: We value quality over marketing, and we strive to provide our customers with high-quality products. We invest more in developing excellent formulas than on empty marketing promises.
Customer service: We believe that providing our customers with a human customer service experience is essential. We are always available to discuss any concerns or questions you may have. We strive to be kind and helpful, as we believe that treating each other with respect is crucial to making the world a better place.
We are passionate about cultivating an enchanting universe that centers around self-love, and we are committed to spreading this message of positivity to our customers.