Last update :
At The Potion Tree, we are committed to finding new ways to make our packaging more sustainable and eco-friendly. That's why we are excited to announce that we are currently working on an innovative pouch that will not only keep our tea blends fresh and safe but will also be compostable. We believe that sustainability is the future of packaging, and we are constantly exploring new discoveries and innovations in the industry to make a positive impact on the environment.
Our Tea packaging
Our tea blends come in stand-up pouches that are designed to keep your tea fresh and protected from external factors such as odors, moisture, and bacteria. These pouches are made up of multiple laminated layers that help maintain the quality of the tea over time, while also making it easy to store.
Additionally, these lightweight and flexible pouches require less fuel during transportation compared to heavy glass bottles or metal cans, further reducing our carbon footprint.
By choosing stand-up pouches, we are able to offer low shipping costs, as their compact size allows us to ship your teas in A5 mailbags. This not only saves on shipping costs but also helps reduce our overall carbon footprint.
At The Potion Tree, we believe that small changes can make a big difference, and we are constantly exploring new ways to reduce our environmental impact while still providing high-quality, fresh tea blends to our customers.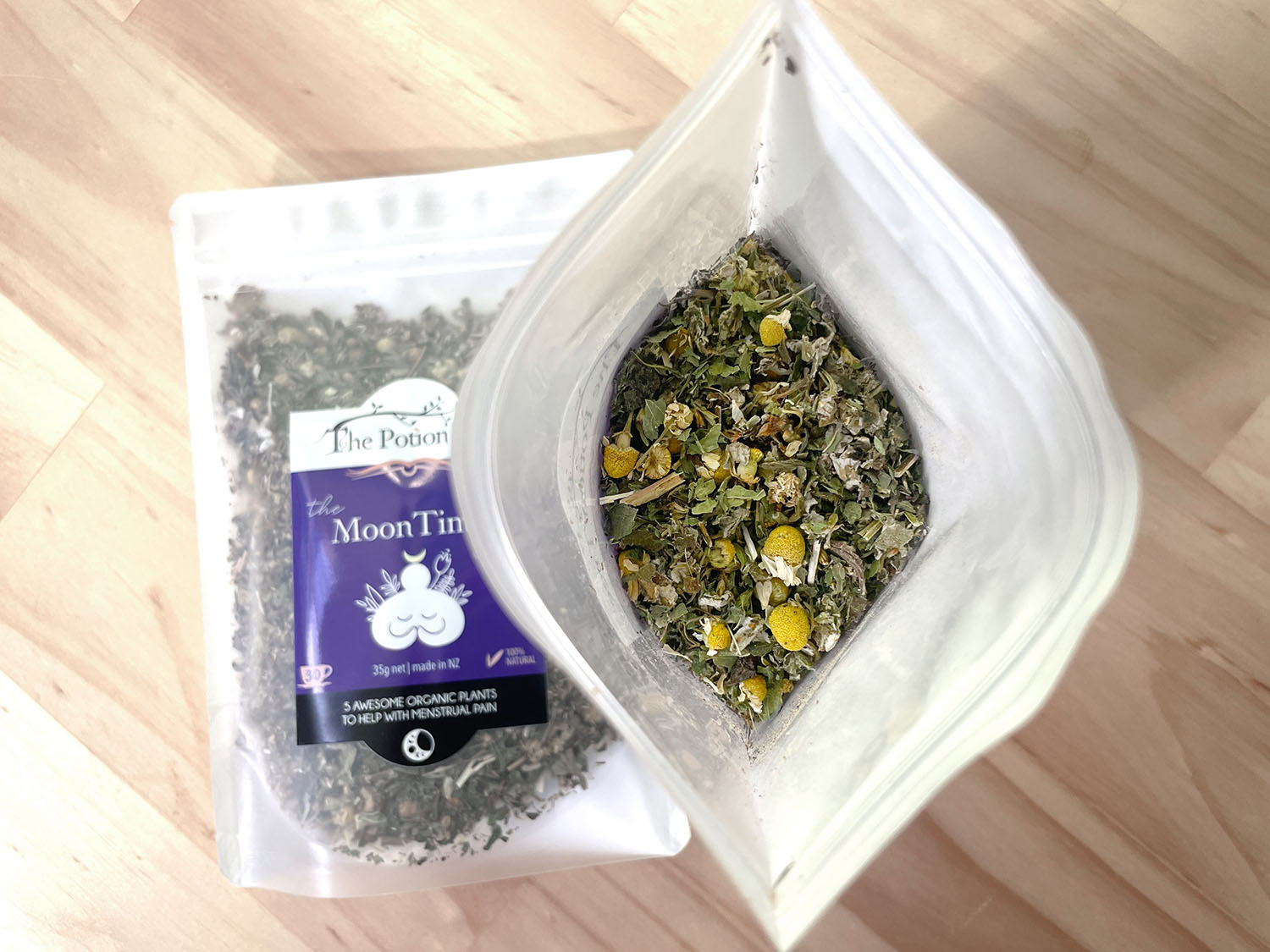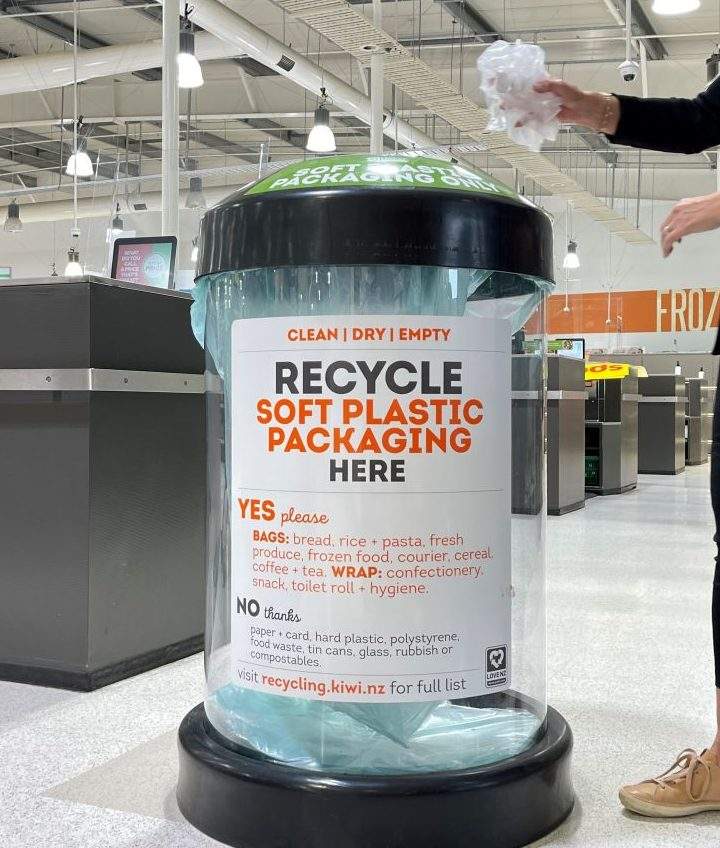 Don't let our pouches end up in the Sea, in Nature, or in landfill
Although the materials used for each layer of our stand-up pouches are theoretically recyclable, they should not be put in your kerbside recycling bags. Instead, they must be recycled along with all your other soft plastics in a soft-plastic bin available in many stores (such as New World Warehouse).
Thanks to the Packaging Forum's Soft Plastic Recycling Scheme, 76% of New Zealanders can find soft-plastic recycling within 20 minutes of their home. By recycling our stand-up pouches through this scheme, we can help reduce waste and make a positive impact on the environment.
Find the nearest soft-plastic bin