Free shipping on orders >$60 ($85 rural areas)
Our Detox teas are gentle, safe and senna free
Discover how it works, just below 

Welcome to your DEtox journey
a 100% natural TEA CURE
Boost your metabolism, eliminate, clear your skin, and feel better.
Our body has 5 organs that work hard to eliminate the toxins, but in the 21th century, they are overwhelmed with poor quality or too rich food, heavy metals, pollution… and their state makes you feels tired (it costs a lot of energy to cleanse your body). And because you're tired, you don't find the energy to get better. 
Let's get out of this exhaustive spiral !
Healthy toxins elimination = cleansing  + easier weight loss + better skin + better sleep + more energy + glucose regulation + less appetite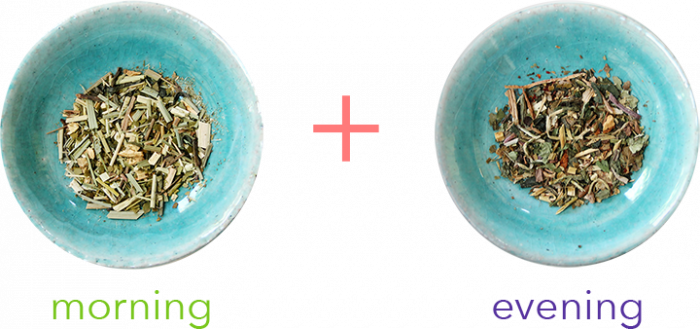 Start here your DETOX journey
>> Read : 12 signs of toxins accumulation in your body
A Detox tea cure bring so much benefits ! You can see the testimonials of customers on Facebook or on each product page.
How to use My Detox TEAS

Not a miracle product, just nature :
some gentle plants are super efficient to help you feel good

1 duo = 3 weeks cure
Join the thousands of kiwis who feel better with their Detox teas
DRINK & CLEAN
We have selected the best and most effective ingredients to prepare these two DETOX tea blends. 

Our Detox Teas contain no Senna herb.
Our Detox Tea cure is not a diet, but a useful aid. Visit the FAQ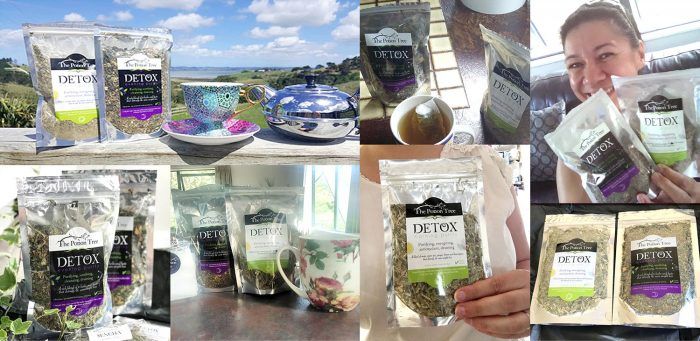 Go to the shop
The Potion Tree offers a range of active teas, in the herbalist tradition : gentle, efficient, and natural.
But also skin care and well-being "potions" with unique and natural formulations.
You are in good hands 
Ask us on Facebook Messenger
 From the blog :

100% natural DETOX teas, one for morning, one for evening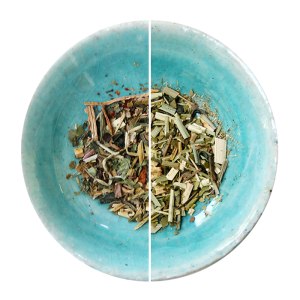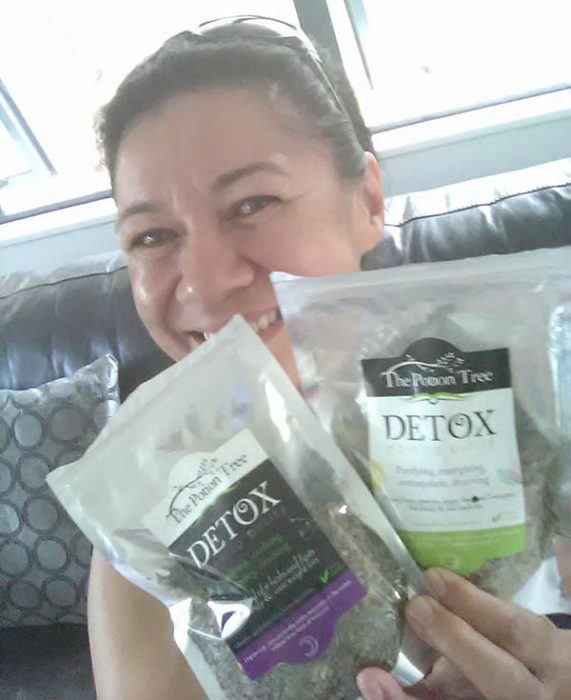 Join our happy customers !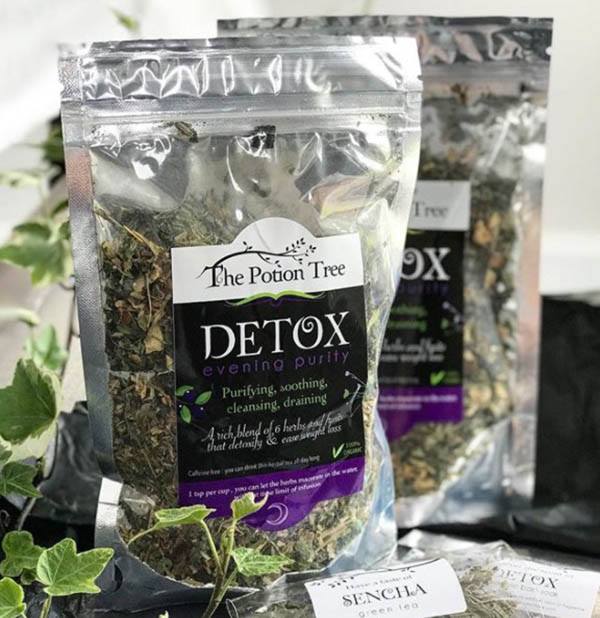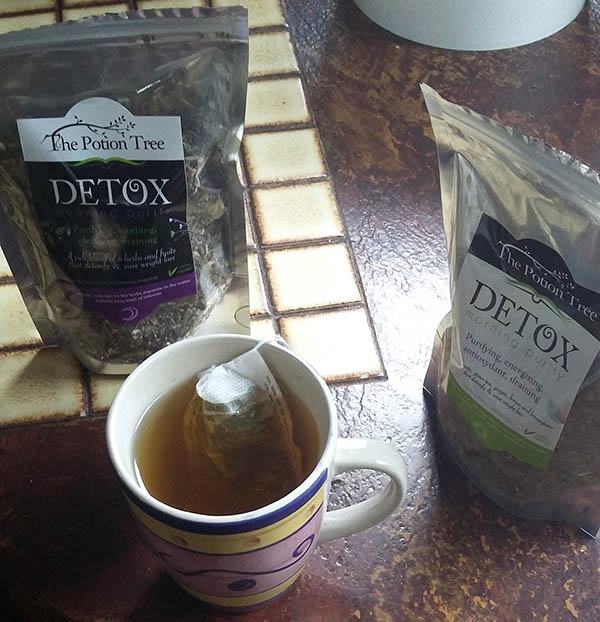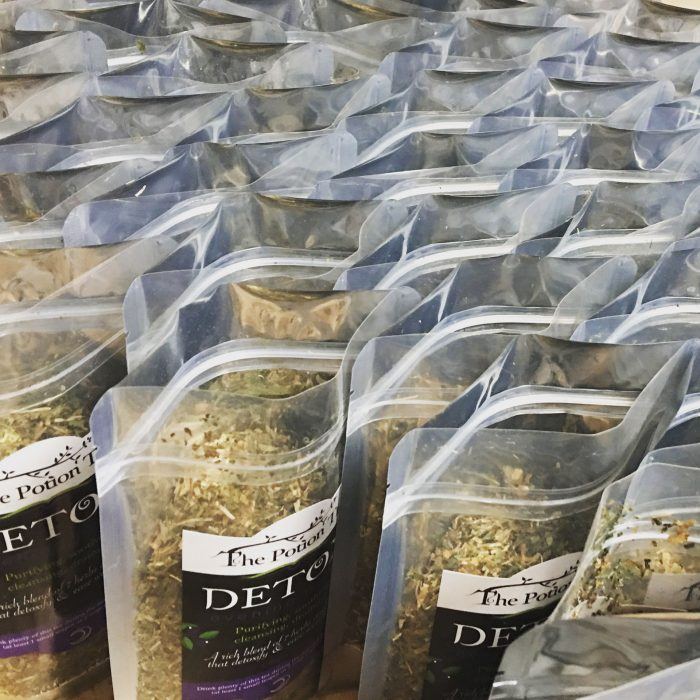 Our teas are packed in an eco friendly packaging that keep tea fresh for long