Our Detox Teas are a precious aid for your detoxification organs.
They are gentle, senna-free and very efficient to help you with weight management, bloating, skin clearing, and so many other things related to toxins and that our customers experience.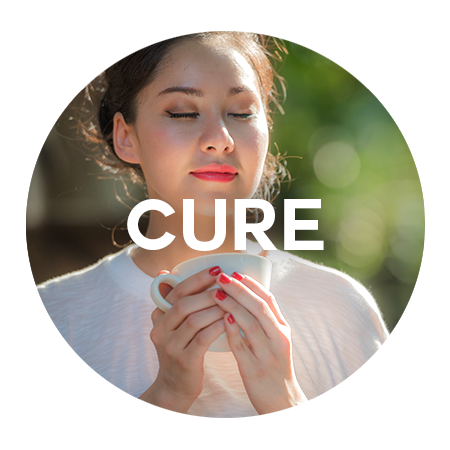 Detox teas can be used to restore balance. Have you eaten too much on your friend's birthday? Did you drink sooooo much  Chardonnay that night? Would a help be welcome when you have a hangover ? Detox teas can help you limit damage in 24 hours.
The Detox Express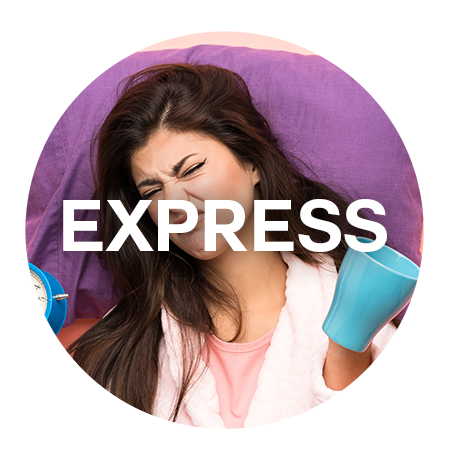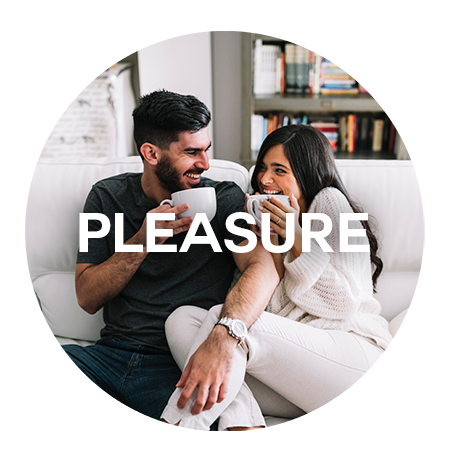 The third way to use your Detox teas, you surely already know it: the pleasure of tea, quite simply. Our Detox teas are not only useful and effective, they are also delicious, made with premium organic herbs, with no added flavor.
Many of our customers love the fresh & pure taste of Detox Morning Purity when they wake up and relax in the evening with a cup of Detox Evening Purity.
At The Potion Tree we love tea, and especially teas with a purpose. We invite you to travel with us in the delicate world of teas and peace of mind with "The Book of Tea" by Okarura Kakuzō that we offer to download for free !