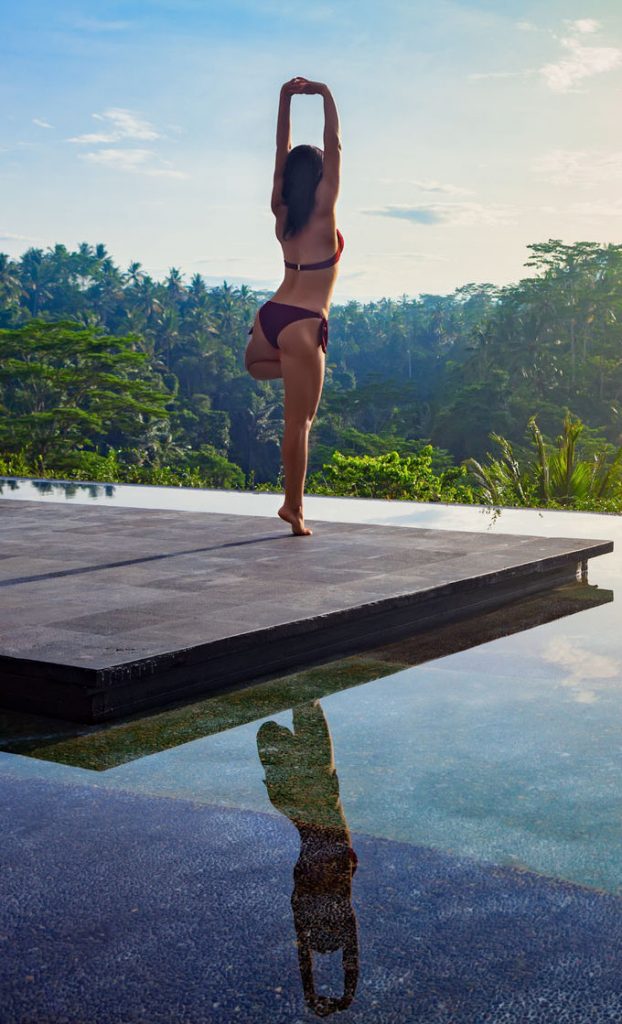 Order placed after the 5th April 2019
If you placed an order of DETOX teas after the 05/04/2019, we remind you that, as indicated on the DETOX teas pages, the DETOX teas are currently out of stock, and will be shipped from the 30th April, please allow the, a few days for the orders preparation. All orders placed are back orders, as indicated. You will receive an email as soon as shipped.
NZ Customers : orders are generally delivered within 5 days, please, wait 1 week before contact us to know where is your parcel.
Where is my parcel ?
If your shipping method included a tracking number, please check it here, to know where your parcel is 
Track my parcel
Australia and international orders :
Please, note that the parcels are sent from New Zealand, with an economical service for the moment. It usually takes between 3 and 6 days for metropolises, but it can take 10/12 days for remote and rural areas. 
Need to contact us ?
We love to hear from you on our customer service, merchandise, website or any topics you want to share with us. Your comments and suggestions will be appreciated. Please complete the form below.
Our customer service team will gladly help with any queries.

You may also find your answer on one of the below pages:
DETOX Frequently Asked Questions
Shipping & Delivery NZ and International

Email: hello (at) thepotiontree.co.nz
Address:
The Potion Tree
PO Box 189
Wellington 6140
New Zealand