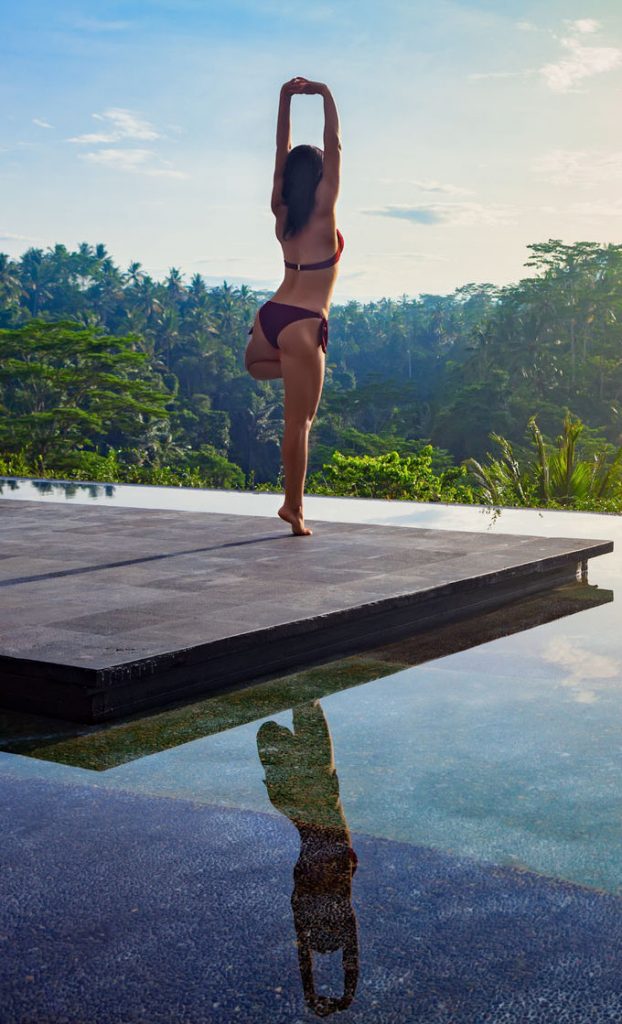 Delay due to level 3 :
Some of your customers are experiencing delay with their order of Detox Teas.
The Detox teas are indicated as "Back Order. Stock Renewal" on their product page. It means that orders will be processed as soon as the Detox teas are back in stock.
Unfortunately, this is longer than usual, because some of our ingredients are in transit, and the delivery times have considerably increased since the transition to level 3. Carriers are overbooked, and parcels are lining up to be delivered.
This phenomenon is currently spreading all over the world. It was unexpected and unfortunately we have no power over it.
As soon as we receive these ingredients, you will receive an automatic email informing you that your order is being prepared. Then, when it is shipped, you will receive your tracking number.
If, for any reason, this delay doesn't suit you, just send us an email to cancel your order and get a refund.
Orders are generally delivered in 2-4 days throughout New Zealand, but these troubled times are a real challenge. We are making every effort to manage this situation and to satisfy you.
Thank you sincerely for your understanding,
The Potion Tree team
NZ Customers : orders are generally delivered within 4 days, please, wait 7 business days before contact us to know where is your parcel.
Where is my parcel ?
If your shipping method included a tracking number, please check it here, to know where your parcel is :
Track my parcel
Australia and international orders :
Please, note that the parcels are sent from New Zealand, with an economical service for the moment. It usually takes between 3 and 6 days for metropolises, but it can take 10/12 days for remote and rural areas.
Need to contact us ?
We love to hear from you on our customer service, merchandise, website or any topics you want to share with us. Your comments and suggestions will be appreciated. Please complete the form below.
Our customer service team will gladly help with any queries.

You may also find your answer on one of the below pages:
DETOX Frequently Asked Questions
Shipping & Delivery NZ and International

Email: hello (at) thepotiontree.co.nz
Mail address:
The Potion Tree
PO Box 189
Wellington 6140
New Zealand
Warehouse :
26/369 Adelaide Road
6021, Newtown, Wellington
New Zealand