Our eco-friendly packaging
Efficient & ecological
For our tea blends, we use eco friendly stand-up pouches, which are the best packaging choice, here why :
The multiple layers of barrier film will keep your tea safe from odours, moisture, light, and damage in transit. It guarantees that your product will be kept fresh.
We wish to make sustainability and ethics part of the our business. Stand up pouches require 12 % less structural elements than most other packaging bags, and all components used for this type of packaging can be broken down and recycled.
Stand up pouches can be grouped together with other plastic items like bottles, jars and bags.
Lightweight flexible packaging is durable and requires less fuel during the transportation process than heavy glass bottles or metal cans, helping to reduce the carbon footprint .
The FDA-approved, scientifically developed laminated layers used to give stand up pouches their shape and structure each serve a different purpose, from locking in food's freshness and aroma and protecting against air, oxygen, bacteria and light, to showcasing a brand's graphics and designs using bold water-based inks.
Consumers and brands that want to do their part in reducing waste and incorporating sustainable habits into their everyday lives should consider all ways their products and eco-friendly food packaging can be good for the environment.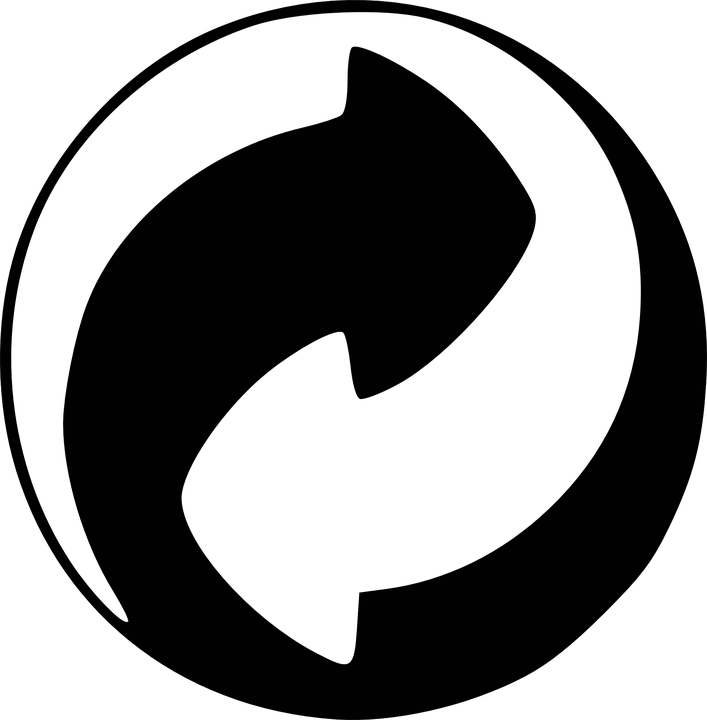 Please, recycle after our packaging after use !