Cacay Oil is the Amazon's best-kept secret and the perfect addition to your skincare routine.
Highly regarded by celebrities and now available on the global market, the popularity of Cacay oil has increased significantly in recent years. Revered for its anti-ageing properties, Cacay oil is harvested from deep within the Amazon. It is rich in natural retinol, a component that helps reduce wrinkles, stimulates collagen production and regenerates the skin.
About the Cacay nut
The Cacay nut comes from a leafy tree that grows wild in the Amazon rainforest. The tree is highly valuable to the local population and also to the environment because it captures a large amount of carbon from the atmosphere and helps nourish the soil.
The lemon-sized fruit of the Cacay tree has long been used by Amazonians as animal feed, organic fertilizer, biofuel or firewood. Later, other uses were found, such as shading livestock or producing crops such as cocoa and coffee.
A few years ago, the people of the Amazon discovered that the protein-rich nut oil could work wonders on the skin. The oil helped to heal wounds and burns, and also to soothe skin irritations. The idea of using Cacay oil in cosmetics quickly took hold.
Cacay oil is now world-famous for its powerful anti-aging properties, its healing action, and its rich nutrients.
Cacay oil is rich in natural retinol (Vitamin A), vitamin E and omega 6
Cacay oil is packed with naturally-occurring retinol, the purest form of fat-soluble vitamin A. It helps to increase cell turnover and improve skin tone. The skin is instantly hydrated for a more radiant complexion. Its vitamin E content also protects the skin from harmful free radicals, prevents premature ageing, and also increases the production of collagen to prevent sagging.
The Omega-6 essential fatty acids in Cacay oil help to balance the production of sebum and reduce inflammation. This makes this miracle oil ideal for people with psoriasis, hyperpigmentation, and acne-prone skin. It is also non-comedogenic, which means it won't cause blackheads.
Cacay's linoleic acid strengthens the natural skin barrier and promotes the formation of new healthy skin cells. Its abundance of vitamins and essential fatty acids improves skin hydration, boosting firmness and elasticity.
An independent clinical trial conducted last year showed that Cacay oil improved skin surface hydration in all participants. Another study also proved its anti-ageing effects: 95% of participants saw a 45% reduction in wrinkles after four weeks.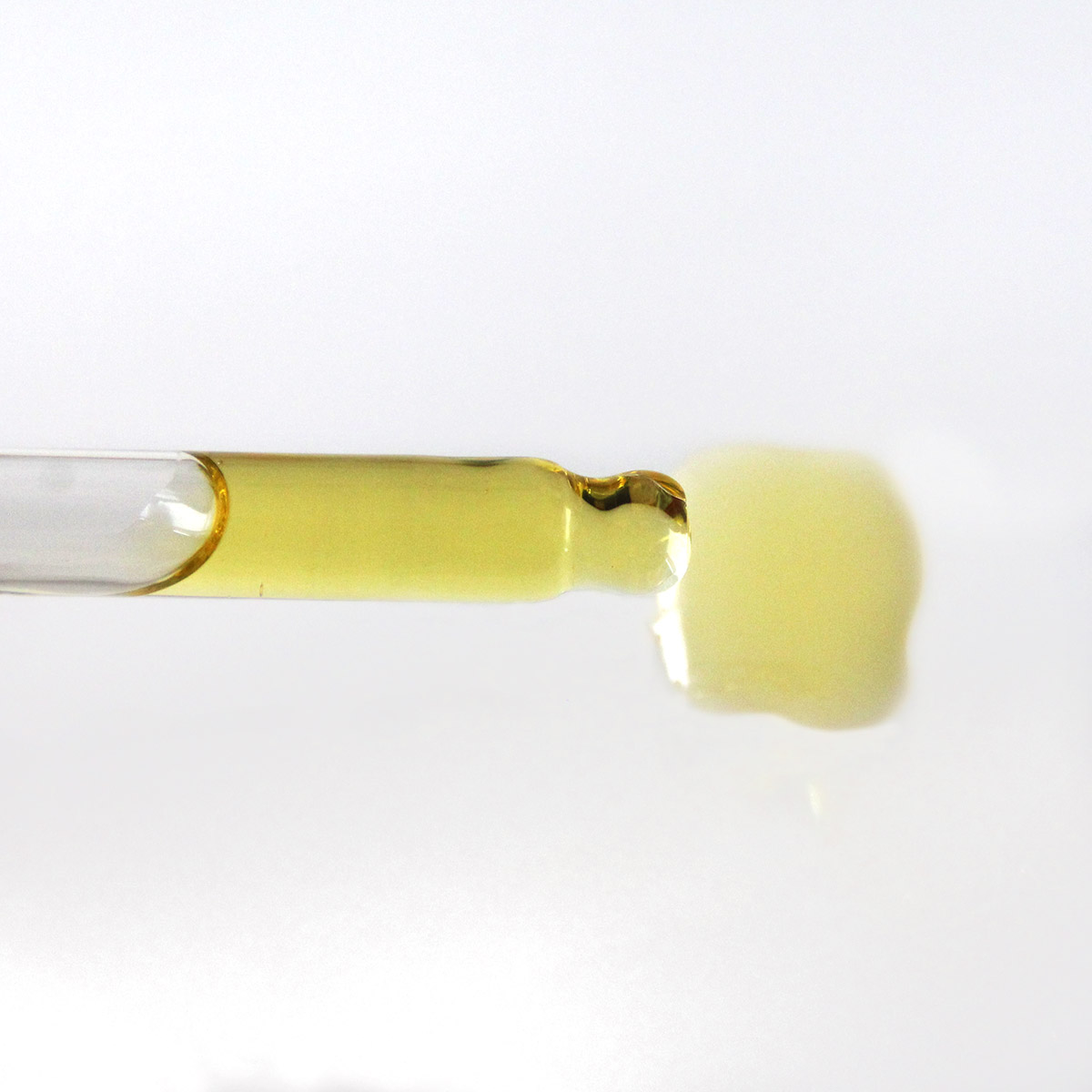 Benefits for Amazonian populations
Cacay is a valuable resource for the local Amazonian population and the environment. The tree nourishes the soil, provides protection for other plants, and is also a source of income for local farmers and families. After extracting the oil from the harvested nuts on the ground, the meal is turned into flour for animal feed or used as fuel – nothing is wasted!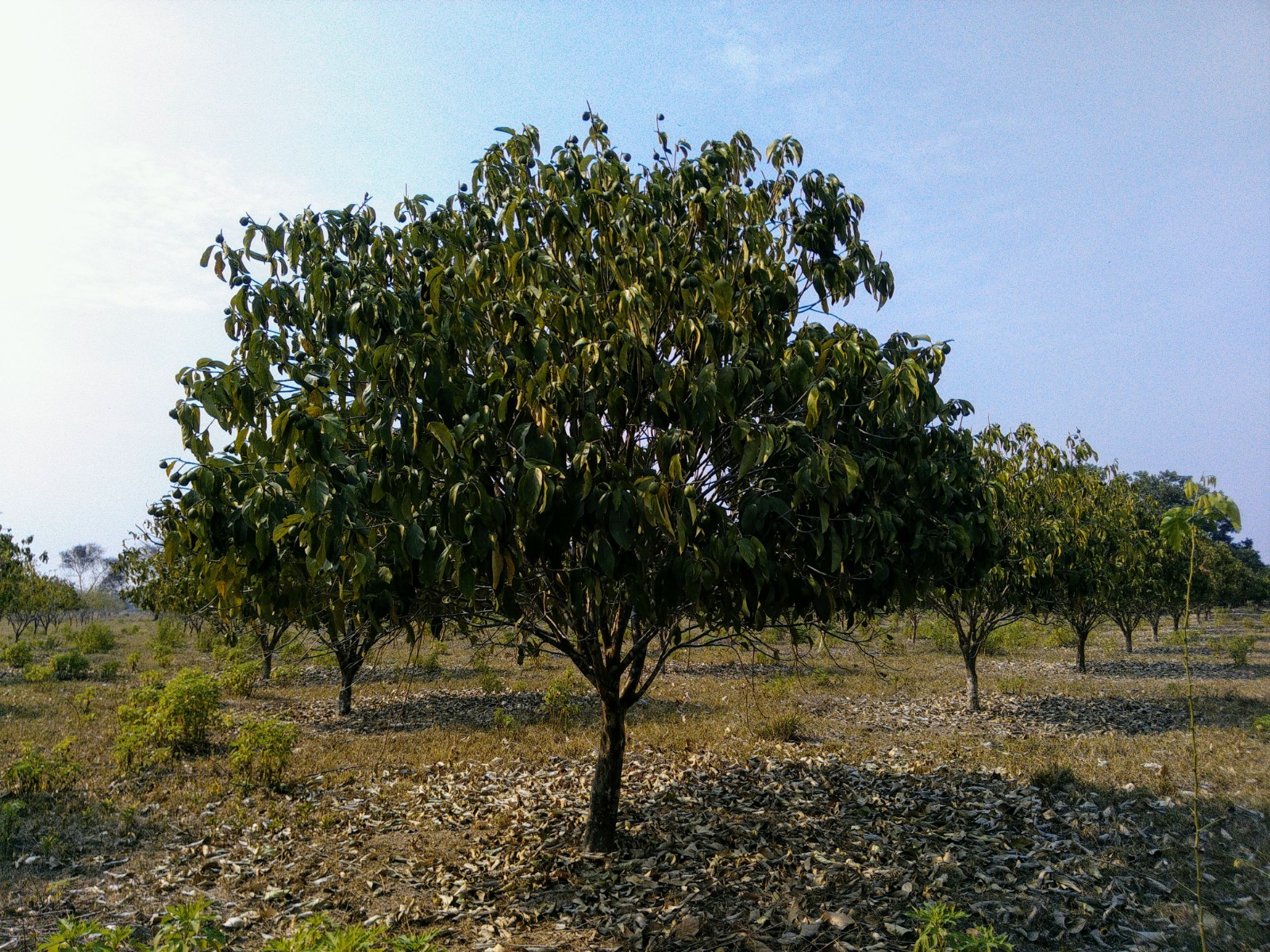 Our organic Cacay Oil, cold-pressed from Amazonian Cacay nuts
Cacay oil is a superfood for your skin. It is one of the most concentrated sources of natural retinol (vitamin A). Used as a serum, it is simply magnificent to restore elasticity and hydration to the skin. It provides an instant glow!
Cacay oil is celebrated for its anti-ageing properties. It boosts collagen and helps with cell renewal, which makes it ideal for dull or mature skin. With its nourishing vitamins and active antioxidants, Cacay oil can help your skin look more radiant than ever before.
---
Scientific references and sources : 
Duke, J. (2018). CRC Handbook of Nuts. 
Alfaro Mde J, e. (2000). Caryodendron orinocense ('nuez de Barinas') oil: tocopherol content and use in cosmetics. – PubMed – NCBI. [online] 
Radice M, e. (2014). Chemical characterization and antioxidant activity of Amazonian (Ecuador) Caryodendron orinocense Karst. and Bactris gasipaes Kunth seed oils. – PubMed – NCBI. [online] 
Related products :