You don't have to be a vegetarian to feel sick at the idea of having to consume bone broth or powdered fish skin, bones and scales (elegantly called "marine collagen") to boost collagen production and thus effectively delay skin ageing.
There are many vegetarian and vegan foods that contain high levels of collagen. The trick is to make sure you get at least a couple of servings a day.
Responsible for the elasticity of the skin, collagen helps fight against skin ageing.
As soon as the first signs of ageing appear on our face, we tend to rush to anti-aging cosmetics. However, diet also plays a fundamental role and can also help slow down the ageing of our skin.
Some foods contain, for example, collagen, a protein responsible for the elasticity of the skin, allowing us to delay wrinkles. It is present throughout our body (nails, hair, joints, tissues, etc.) and acts as a kind of "glue" with a protective and regenerating effect. But after 25 years, its production begins to decrease, hence the importance of consuming foods that will boost its production or prevent its degradation!
Discover 10 anti-aging foods to consume regularly to preserve collagen and have youthful skin longer–and also help with joint pain, muscles, or digestion…
---
1. Eggs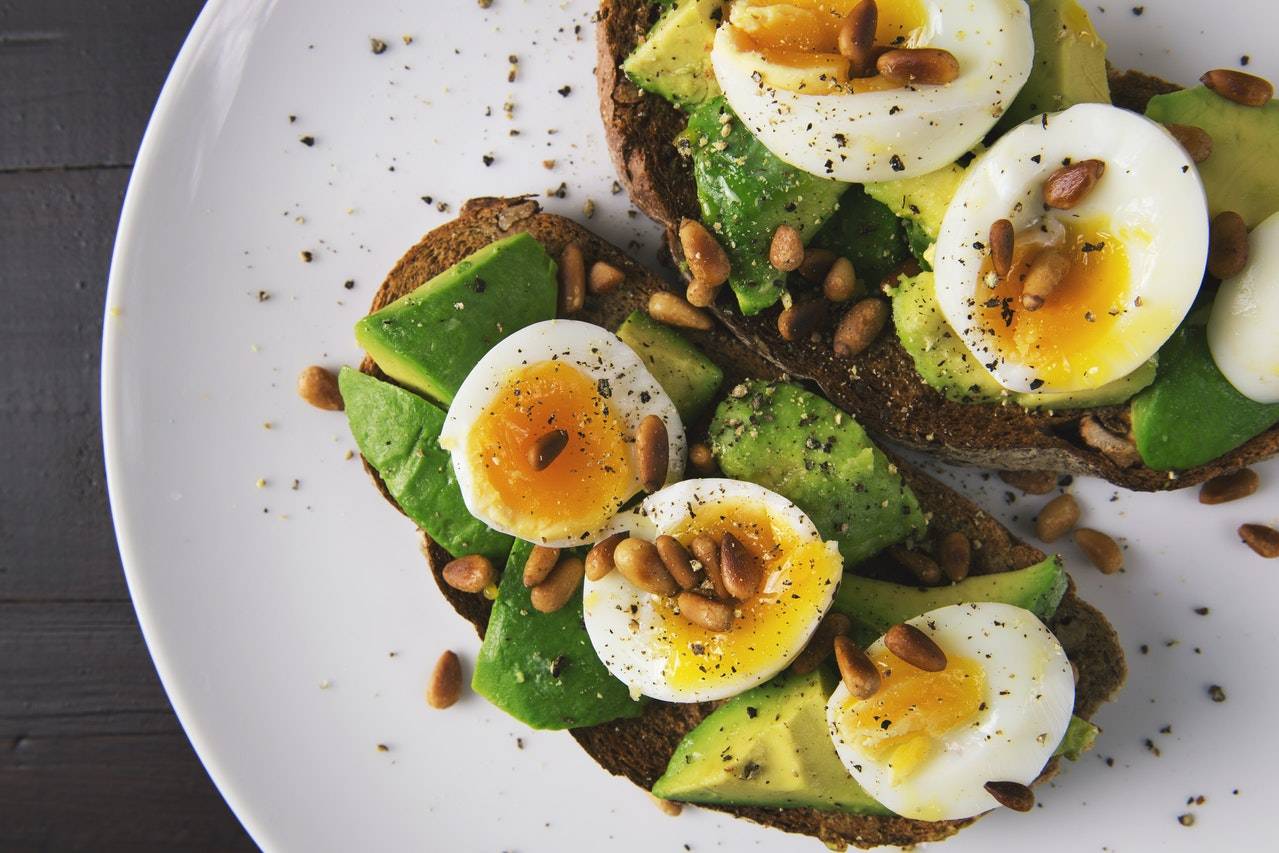 Rich in sulphur, eggs help produce collagen. The sulphur helps rebuild the collagen tissue around your nails, which can become brittle from lack of nutrients. Egg whites also have large amounts of proline, an amino acid necessary for collagen production.
2. Garlic
Garlic is a multi-benefit food that has a high sulphur content. It contributes to the formation of collagen, in addition to keeping the natural pigmentation of the skin in good health. It is also rich in zinc, which contributes to healthy skin growth.
3. Avocados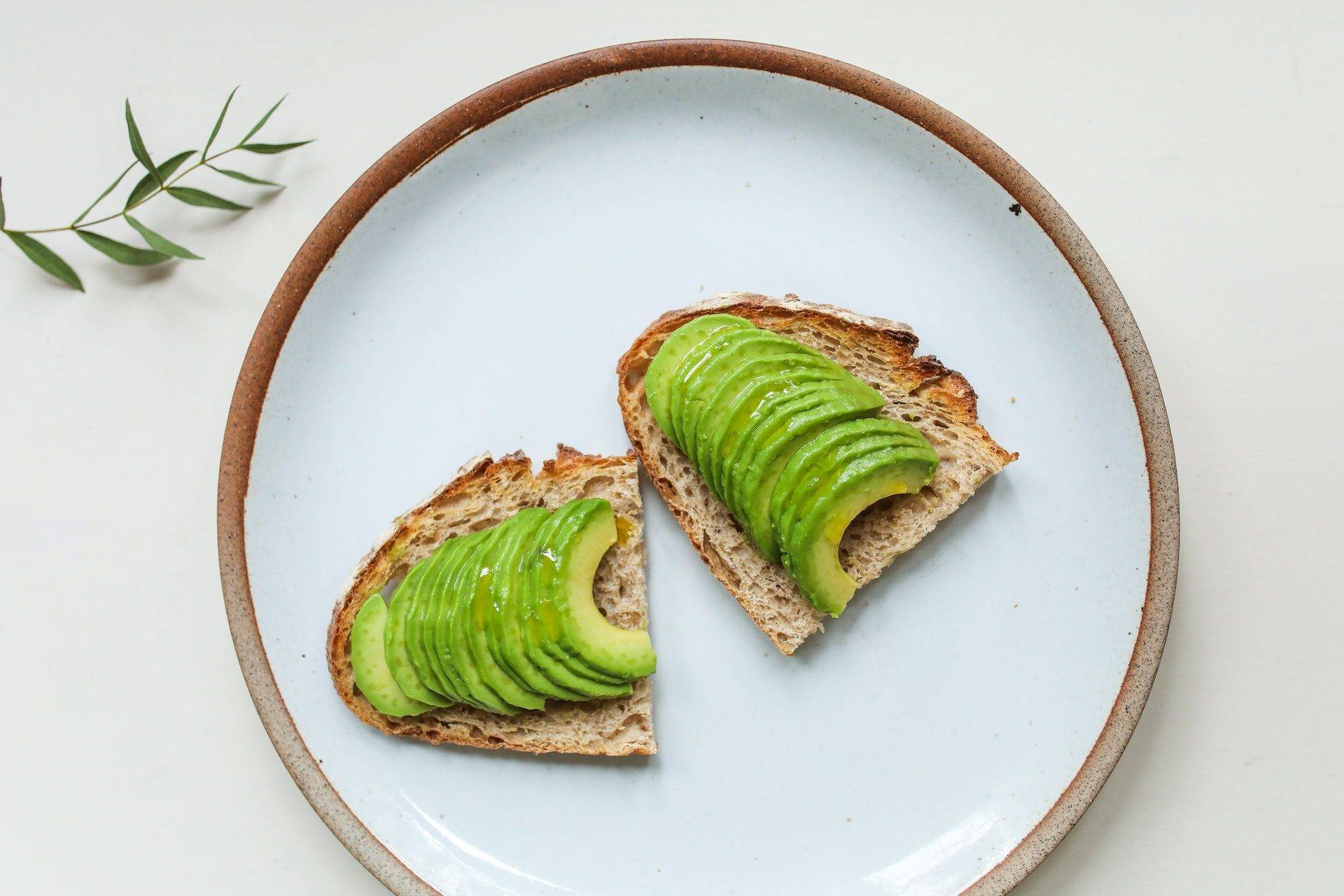 Avocado not only has a high content of antioxidants, but also vitamin E which helps prevent the breakdown of collagen.
4. Nuts and Seeds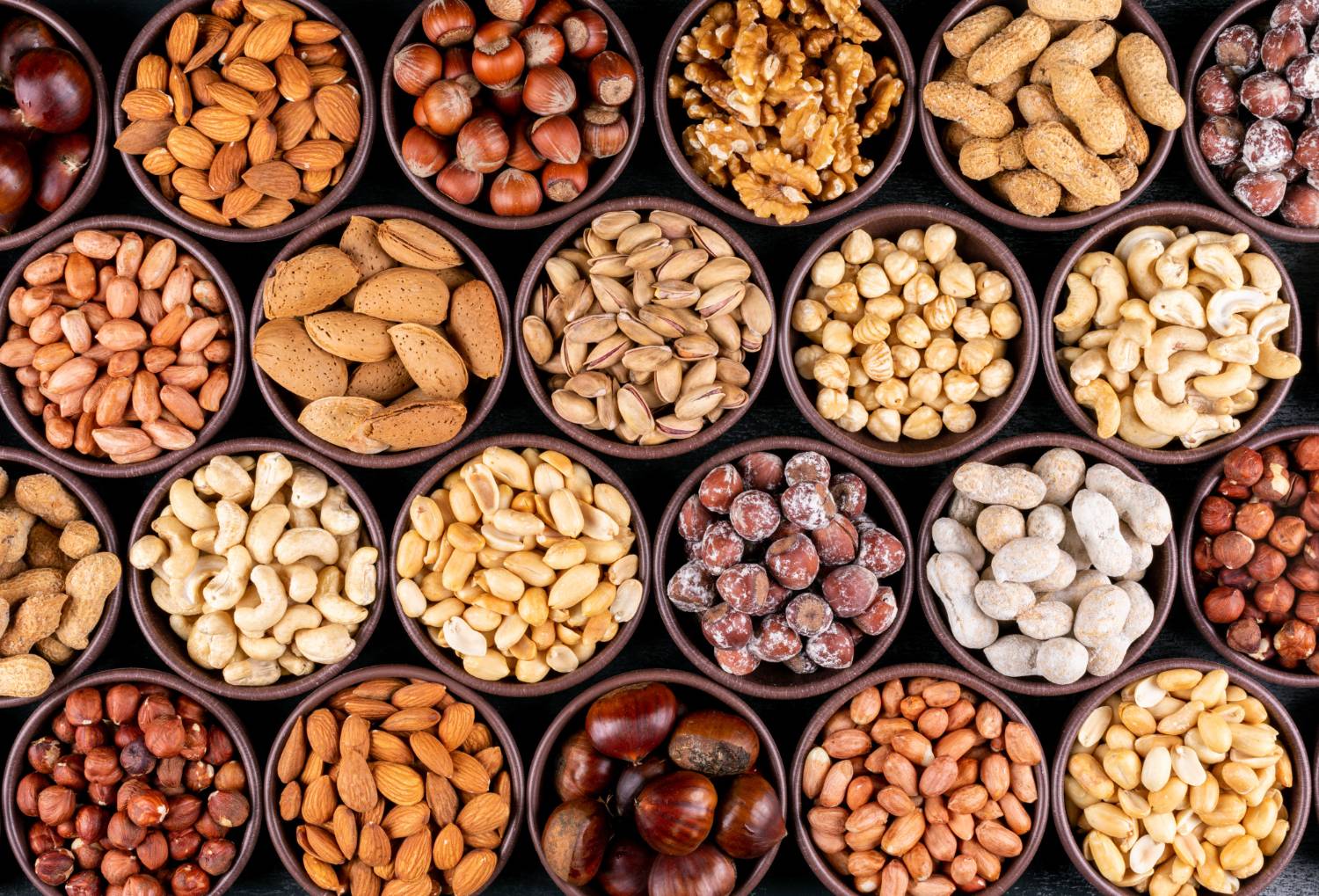 Hazelnuts, almonds, walnuts, soya, rapeseed or even flax seeds contain good fats, necessary for fighting free radicals and thus preserve skin cells. Cashews especially are a good source of oleic acid, zinc and copper, which are important for the production of collagen.
You may also enjoy :
5. Leafy Greens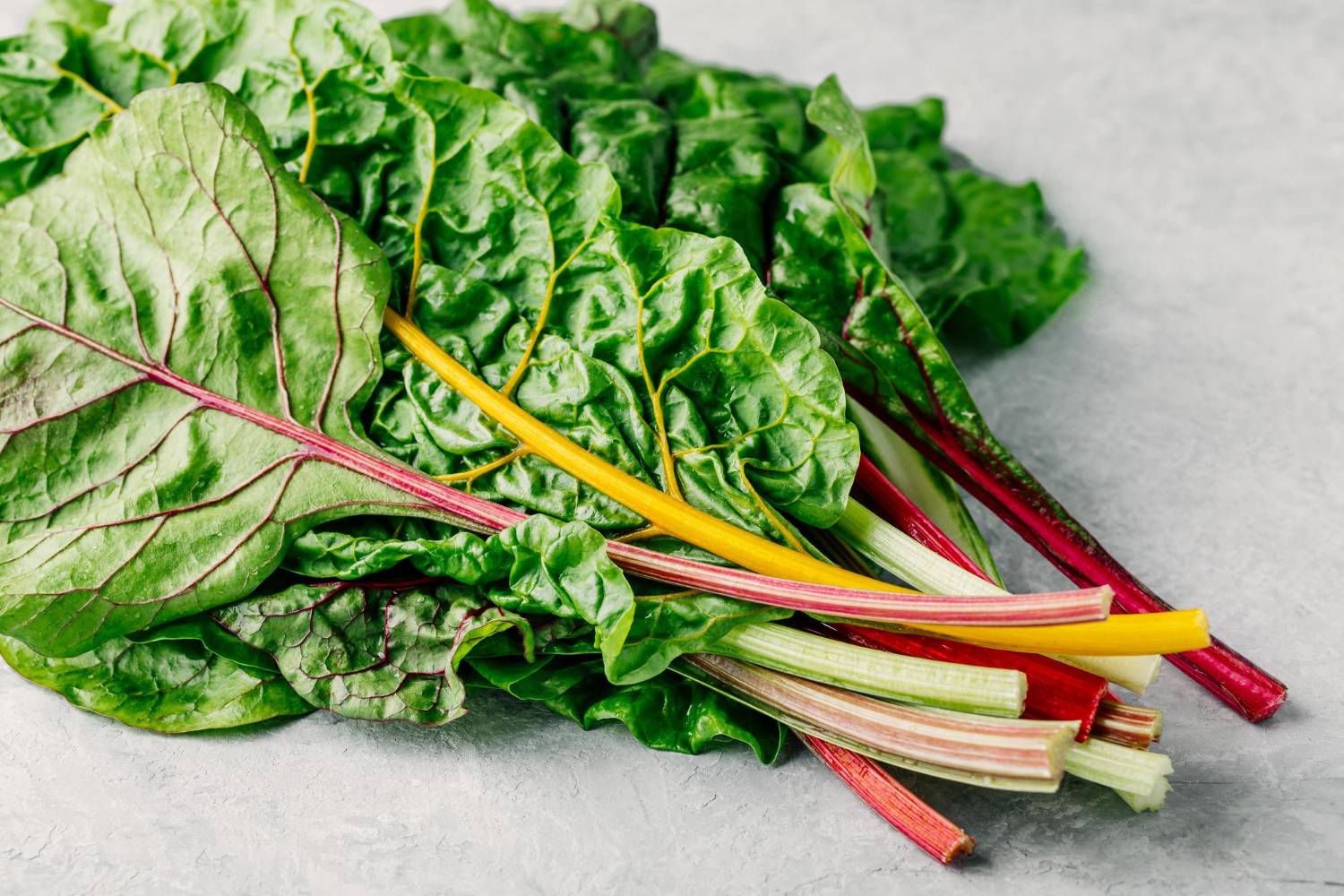 Some studies have shown that consuming chlorophyll increases procollagen in the skin. Make sure to eat foods like kale, spinach, and broccoli to increase the amount of this important antioxidant in your body. This will help your skin stay elastic and wrinkle-free for longer. Broccoli also contains high levels of calcium, magnesium and vitamin C which are all important for collagen production.
---
The Vitamin C team : the following foods contain a large amount of Vitamin C, which will boost the production of collagen.
6. Citrus

Citrus fruits like oranges, grapefruit, lemons, and limes are full of Vitamin C, which is critical in the production of procollagen. Vitamin C also helps the body absorb collagen better.
7. Tomatoes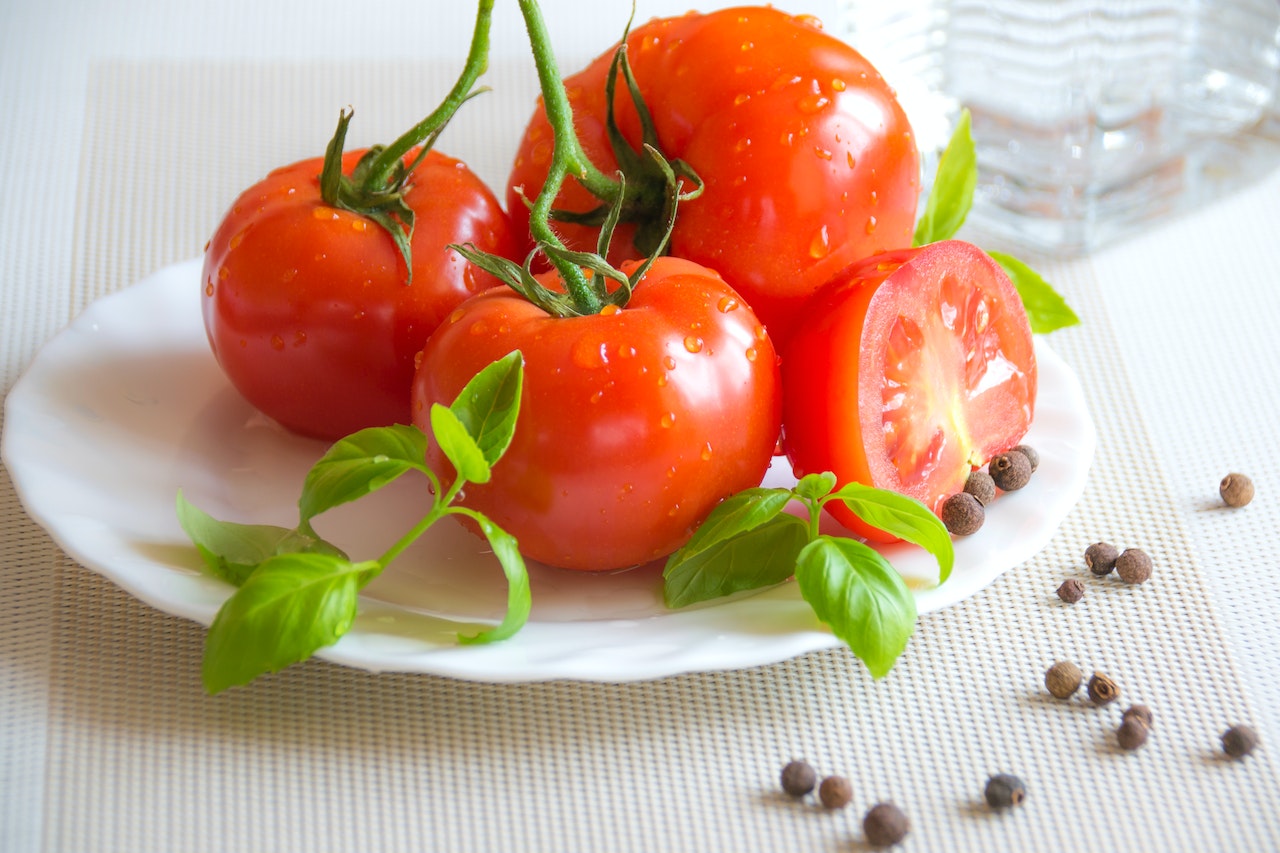 Another hidden source of vitamin C, a nutrient that boosts collagen production. Tomatoes contain lycopene, which is converted into hydroxy-cobalamin (vitamin B12), a vitamin that helps protect the skin against free radicals.
8. Kiwi fruit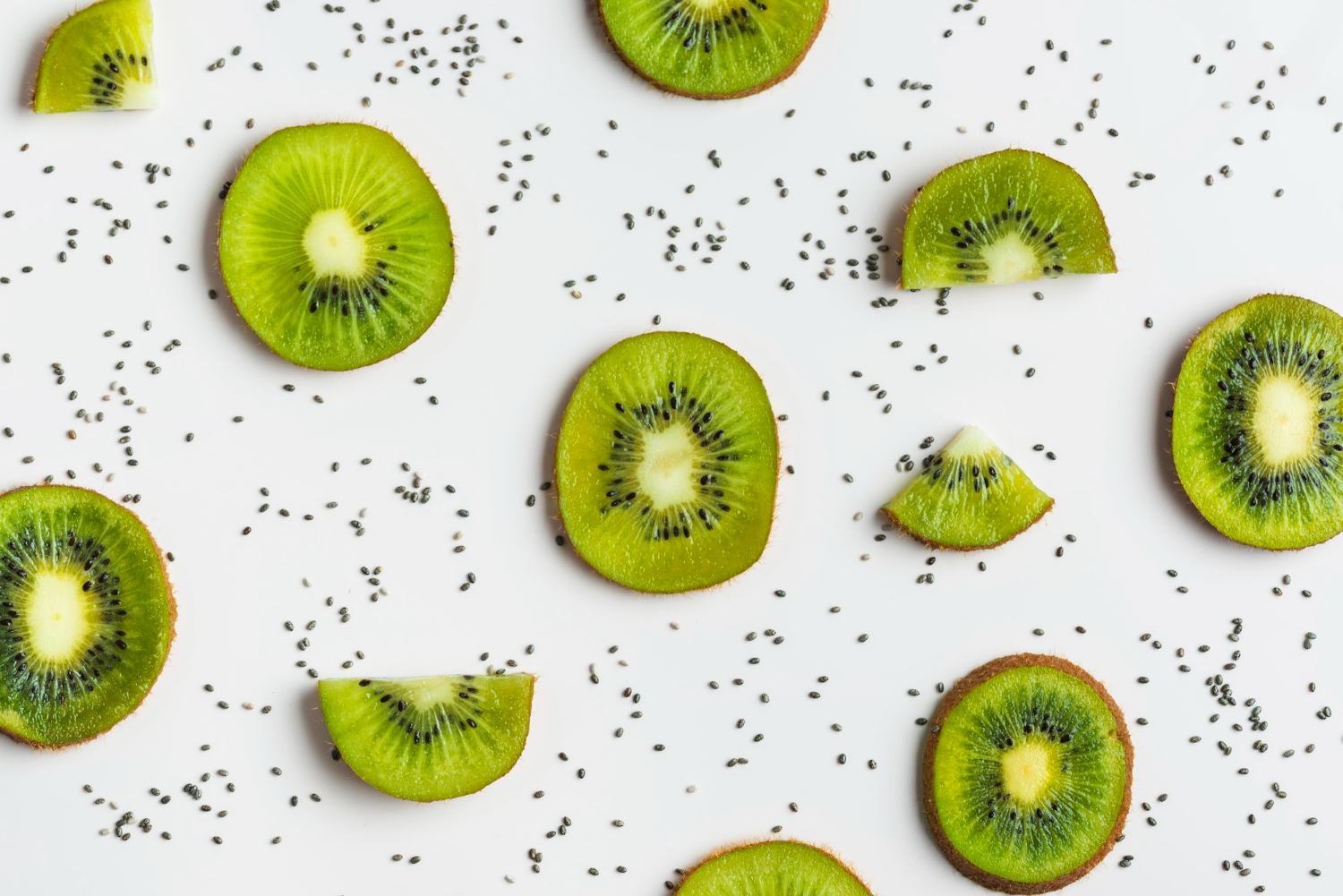 Kiwi is a fruit famous for its vitamin C content. Indeed, it will greatly increase the production of the anti-ageing protein. In addition, it contains vitamins A and E, important in maintaining youthful and firm skin.
9. Berries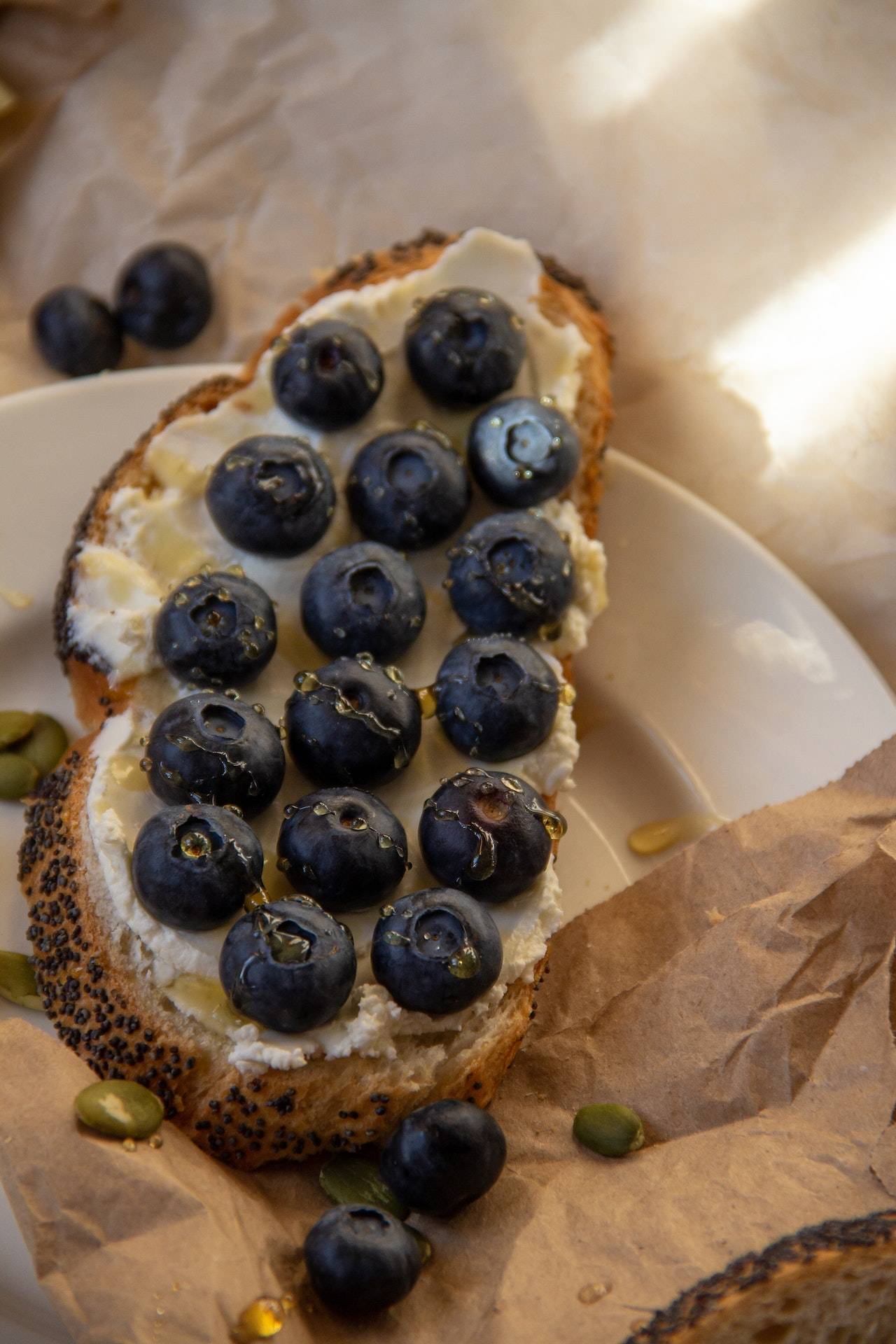 Berries are rich in lycopene, an antioxidant substance that promotes the secretion of collagen. The more berries you eat, the more collagen your body will produce to keep your skin looking youthful and smooth. Blueberries are especially rich in antioxidant anthocyanins. They also support the formation of collagen in the body.
10. Sprouted seeds

Sprouted seeds, also known as sprouts, contain a lot of vitamin C, which promotes the synthesis and stimulation of collagen fibres.