Yerba mate is a traditional South American herbal tea made from the leaves of the Ilex paraguariensis plant. It is a popular beverage in Argentina, Brazil, Paraguay, Uruguay, and other parts of South America, and is gaining popularity in other parts of the world.
Yerba mate has a long history of use by indigenous peoples of South America. The Guarani people of Paraguay have been drinking it for centuries, and it is considered a sacred plant. The Guarani believe that Ilex paraguariensis is a gift from the gods, and that it has the power to heal, protect, and energise. Indeed, yerba mate contains about the same amount of caffeine as a cup of coffee: 80 mg per cup.
Yerba mate was first introduced to Europeans in the 16th century by Spanish conquistadors. The Spanish quickly adopted it, and it soon became a popular beverage in Spain and other parts of Europe.
In the 19th century, the beverage was introduced to the United States. It was initially popular among immigrants from South America, but it did not become widely known in the United States until the 21st century.
Yerba mate is a beloved beverage in Argentina, and it is no wonder why.
It is a traditional beverage: it has been consumed in Argentina for centuries, and it is an important part of the country's culture.
It is a healthy beverage: it is a good source of antioxidants, vitamins, and minerals. It has also been shown to have a number of health benefits, such as boosting energy levels, improving focus, and helping with weight loss.
It is a social beverage:  it is often shared among friends and family, and it is a way to connect with others.
It is delicious: it has a unique flavor that is both refreshing and invigorating.
In Argentina, it is traditionally consumed in a gourd called a "mate". The gourd is filled with yerba mate leaves, and hot water is poured over the leaves. The mate is then shared among friends and family, each person drinking from the same straw called a "bombilla".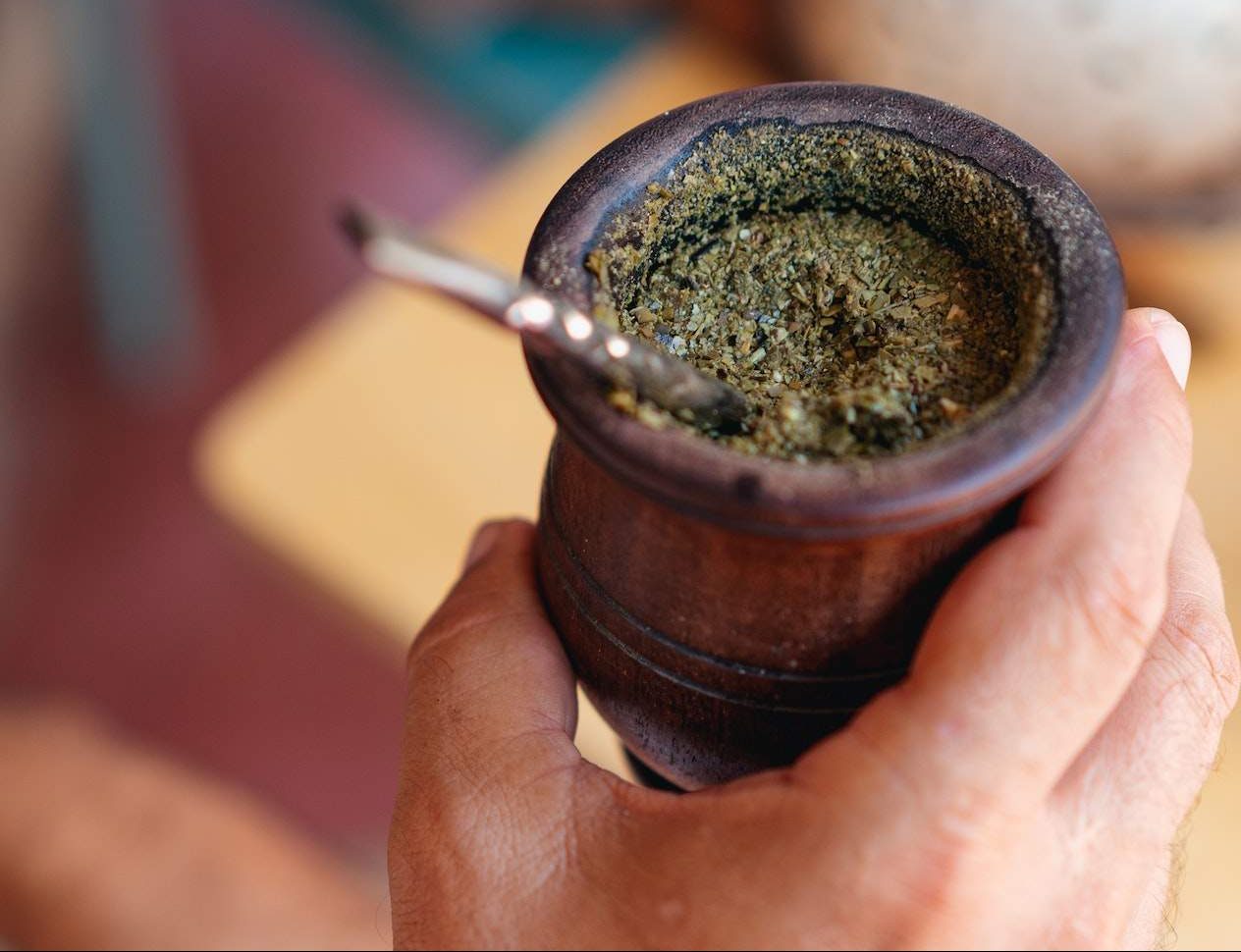 How should you pronounce Yerba Mate?
The word is Spanish pronounce : YER-buh MAH-teh
What are the health benefits of Yerba Mate:
Yerba mate is a healthy and refreshing beverage that has a number of health benefits. The beverage is a good source of antioxidants, which can help protect the body against damage from free radicals. It also contains caffeine, which can help boost energy levels and improve cognitive function. It is also a good source of vitamins and minerals, including vitamin C, potassium, and magnesium.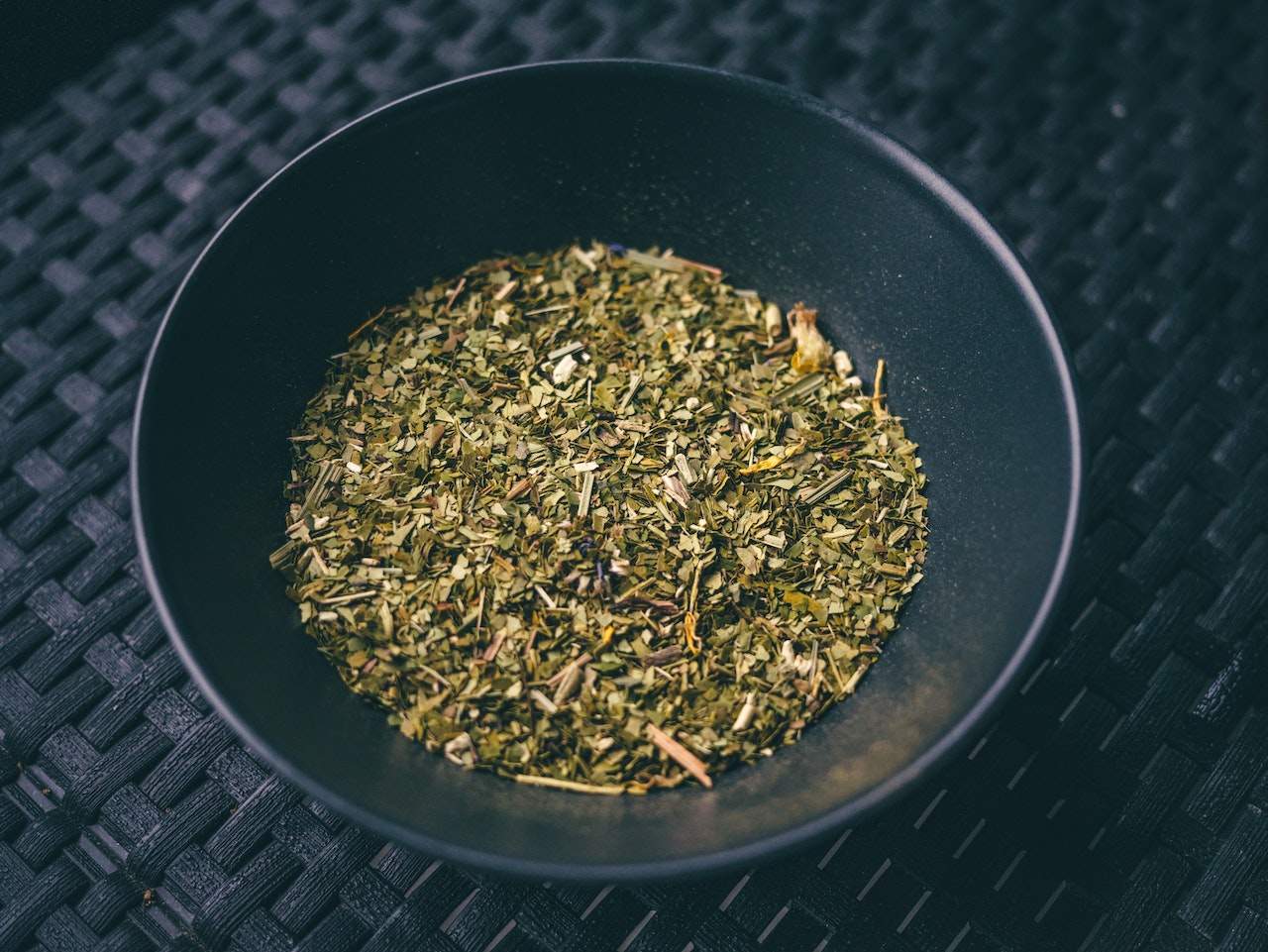 Other interesting facts :
It can be enjoyed hot or cold.
Former President Barack Obama is a fan of yerba mate. He was introduced to the drink while he was a student at Columbia University, and he has continued to enjoy it throughout his life.
Lionel Messi, the world-famous Argentine soccer player, is also a fan. He has said that he drinks it to help him stay hydrated and focused during games.
Pope Francis, the head of the Catholic Church, has said that he drinks it to help him relax and focus on his work.
James Hetfield, the lead singer of the heavy metal band Metallica has said that he drinks it to help him stay energised and focused during long shows.
Yerba mate is the star ingredient of our Detox Morning tea,  which assists with fat burning and eliminating toxins accumulated during the night. You understand why now !
---
Ilex paraguariensis is a safe and healthy beverage for most people to consume. However, pregnant women and people with certain medical conditions should talk to their doctor before drinking yerba mate.